As one of the perkiest shades on the colour wheel, it comes as no surprise that pink is commonly associated with desirable qualities, such as cheeriness, gentleness and love. For this reason, adopting this delightful shade of pale red is a surefire way to brighten up an otherwise sterile home environment by adding a splash of positivity and beauty.
We recommend 5 pink home appliances that will instantly invigorate your home with a perky atmosphere.
1. Laurastar Pulse Anniversary Ironing System
Image credit: Laurastar
Discover a whole new ironing experience with the Laurastar Pulse Anniversary, which ensures an even distribution of steam through its innovative soleplate design. However, this vivid coral pink version of the Laurastar Pulse Anniversary is only available as a limited edition piece, get yours fast!
2. Smeg 50's Retro-style Blender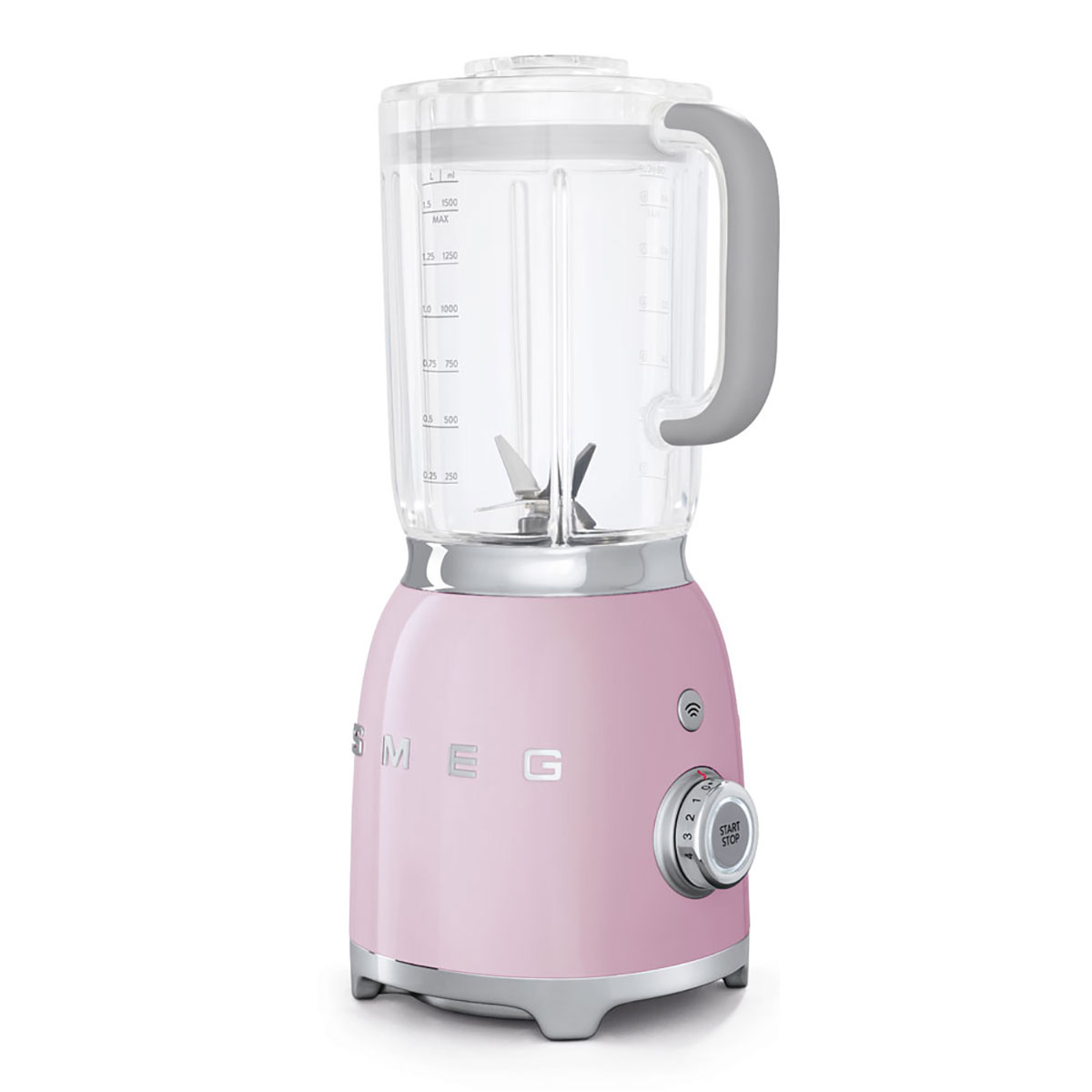 Image credit: Smeg
Smeg's retro-style blender has all the style and class of home appliances from the 50's, but with all the convenience of modern technology. This stylish pink appliance is capable of moving at 4 speeds, with a maximum of 18,000 revolutions per minute!
3. Hello Kitty Slow Cooker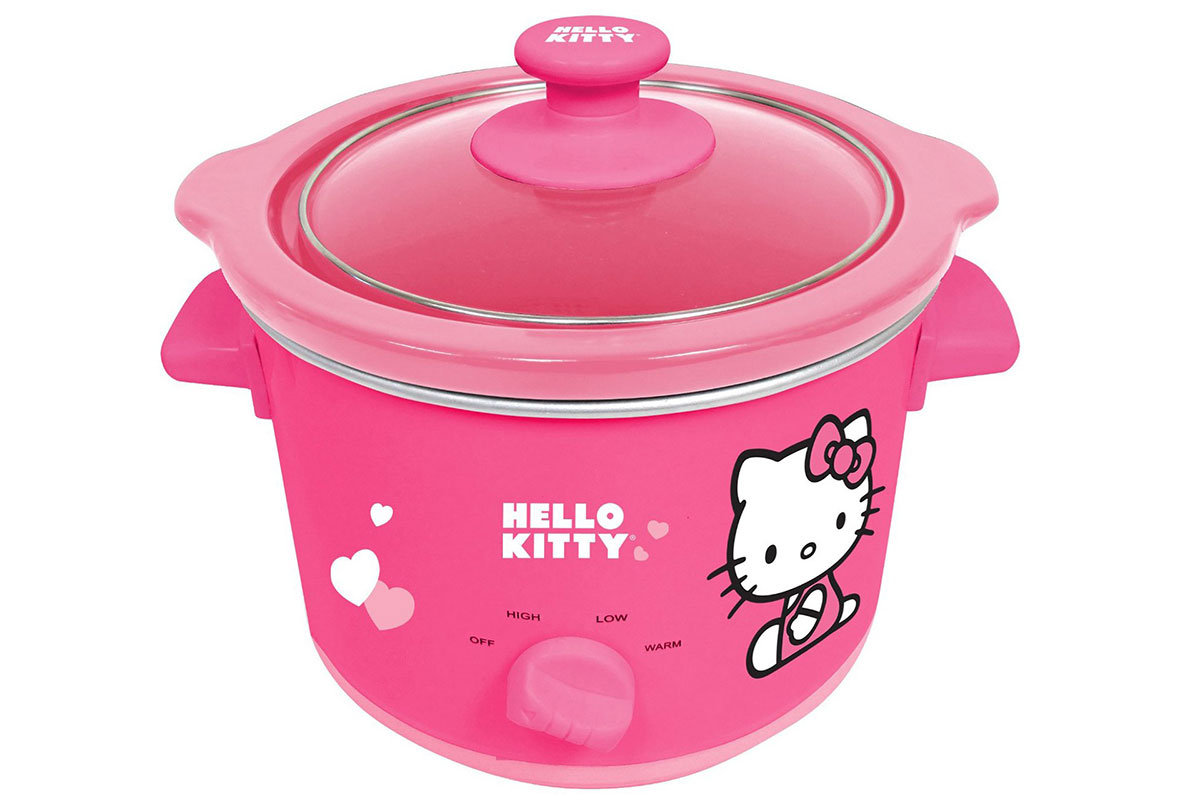 Image credit: Amazon
Talk about pink kittens and a certain mascot is bound to come to mind. Say hello to this cutesy slow cooker embossed with everyone's favourite Japanese cat; use it to brew your favourite broth or simmer some delicious pork ribs in.
4. Dyson Supersonic Hair Dryer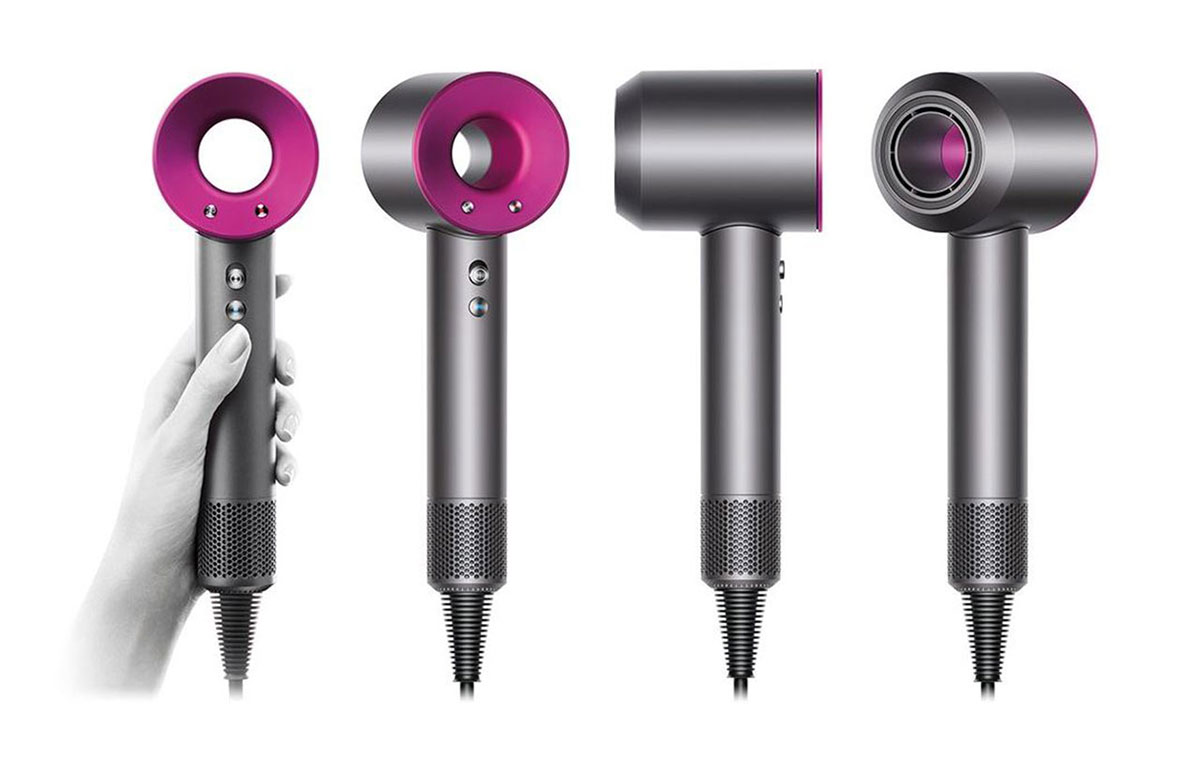 Image credit: Dyson
Featuring a multitude of useful functions, such as magnetic attachments, a heat shield handle, and three precise drying settings, the Dyson Supersonic is everything you want in a hair dryer. And of course, it comes in an electrifying fuchsia pink.
5. KitchenAid Artisan Stand Mixer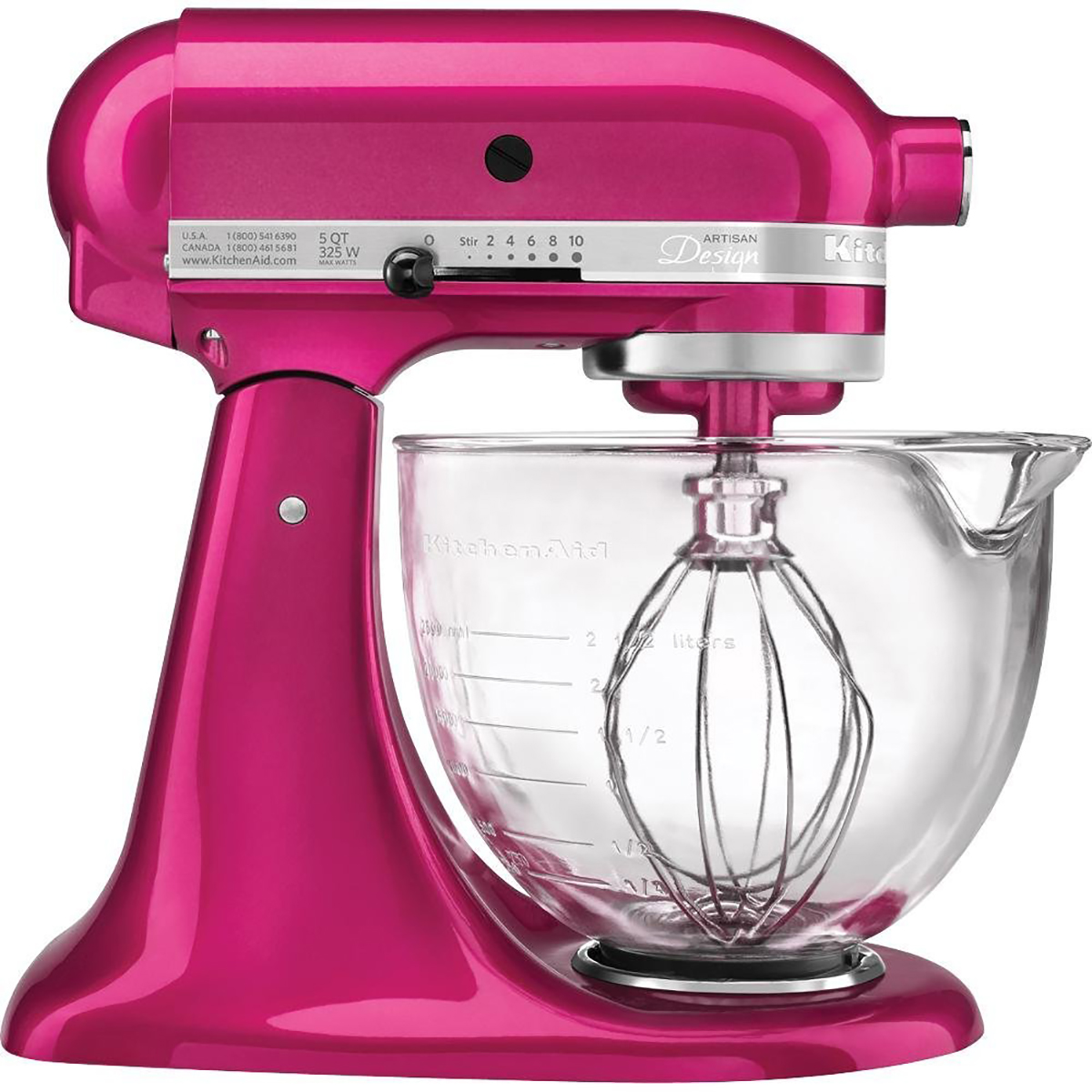 Image credit: KitchenAid
Don't let its whimsical colour scheme fool you.  The KitchenAid Artisan stand mixer is capable of making up to 9 dozen cookies in a single batch. For added versatility, the Artisan stand mixer also comes with over 10 optional hub powered attachments that are capable of making pastas, grinding ingredients, and more.
This article is written by Stanley Lim and originally published on SquareRooms. 
RELATED: An Essential Guide To Throwing A Housewarming Party
RELATED: DIY Ideas To Put Your Hand Calligraphy To Good Use
Like us on Singapore's Child Facebook page and follow us on Instagram @SingaporesChild for more parenting tips and lifestyle activities for the whole family.